Who we are
QMW was established in 1984 as a family owned business specialising in certified pipe welding. Since then, the company has built its reputation on setting the standard when it comes to safety solutions in the gas, construction, mining, transport, earthmoving & forestry sectors.
Founder and managing director Jeff Samuels' ambition was to build a business which set the industry standard for quality and service, a reputation that still holds true today.
Mr Samuels is an active member on the board of the International Organisation for Standardisation (ISO) technical committee 127 and the Chairman for Standards Australia mirror committee ME063.
As a result, QMW is able to guarantee that the products the company delivers meet the rigorous safety demands of current and future market and legislative requirements, along with all staff being trained to a high level to meet Local and ISO Standards.
With more than 30 years of expertise in the design, destructive testing, & non-destructive testing at our NATA accredited testing facility, you can be assured a QMW quality product will exceed your expectations and requirements.
Our world-class management team with a combined experience of over 150 years focuses on continual improvement, investment into research and development and the use of the latest technology to make the products we manufacture innovative and compliant. More importantly, we place our customers at the centre of all business activity, ensuring their needs are met competitively and creatively, using a 'right first time' philosophy.
As global leaders in the aftermarket ROPS and FOPS industry, our team guarantees products that meet local and international legislative requirements. Complementing our core ROPS and FOPS business, additional world-class products such as Machinery Attachments, Buckets, Cranes, Drill rig components, Excavator Attachments, Fuel Tanks, Material Handlers, Water Tankers, MEWP's and a vast variety of general fabrication.
The services we offer include, ROPS & non ROPS cabin design & testing at our state-of the-art NATA certified testing facility, Certified Repairs, Crane Repairs, Bulk manufacturing services for OEM's, Structural Fabrication, Site work, Earthmoving Equipment repairs & Maintenance, and high quality engineering services.
ACCREDITATION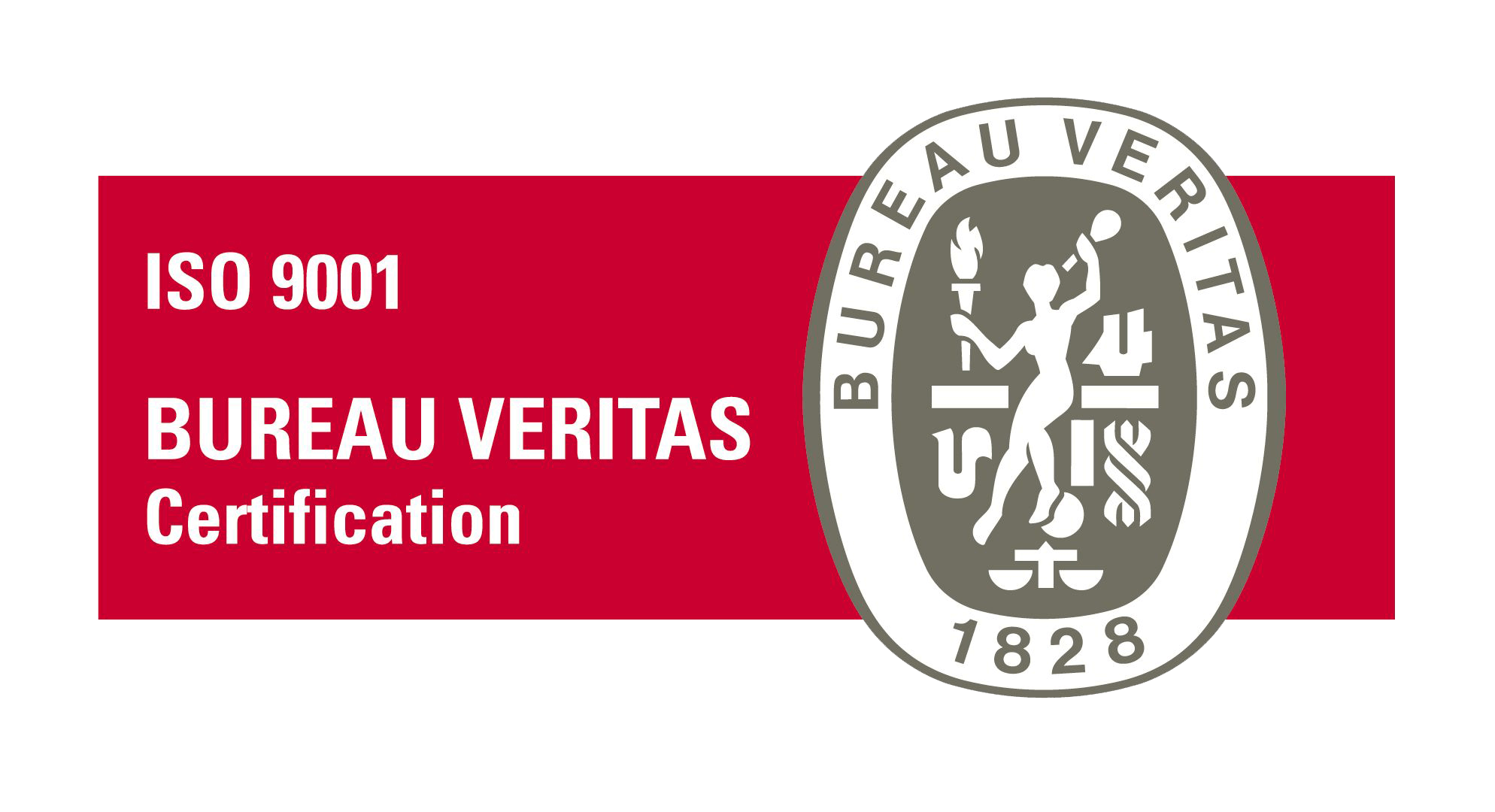 BVQI ISO 9001
As a company we are committed to a policy of excellence, ensuring our product meets our customer's expectation. This cannot be achieved without a personal commitment on the part of every member of the QMW Industries team.
ISO 9001:2015 is the international standard for quality management systems. Certification to ISO 9001 allows us to be a leader in the world market of manufactured quality safety products. We as a company have been certified since 1997 including all manufacturing facilities nationally, proving the commitment to our clients and their product.
In maintaining the highest of quality standards, we undertake external annual surveillance audits and recertification audits every three years by Bureau Veritas. To support third party audits we also maintain procedures by conducting internal audits on our quality management system (QMS) annually. Management must also be committed to the standard, bi-annual management review meetings are held to discuss audits results, customer satisfaction along with future planning for the business including infrastructure and resource needs along with other agenda items.
What does this mean for you? Being a recognised ISO 9001 supplier ensures your product will be manufactured using quality sourced materials, employees conducting the work will be competent and where required appropriate training will be conducted to build skills and experience, resulting in a competively priced, fit for purpose product that meets your expectations every time.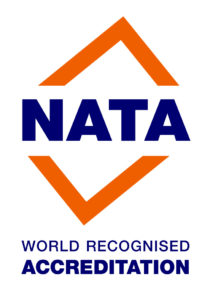 NATA
QMW is leading the way around the world in mechanical testing with a NATA accredited laboratory. We specialise in mechanical testing which includes the testing of ROPS, FOPS, TOPS & OPG. QMW have successively maintained a NATA accredited laboratory since 2006.
QMW has NATA accreditation for the following standards: ISO3471, ISO3449, ISO10262, ISO12117.2, ISO12117, AS2359.9.
Accreditation Number: 15369
VISION, MISSION, VALUES
VISION 2021
Globally recognised authority and innovator of certified safety solutions for the mining, construction and transport sectors.
MISSION
Advance through continual evolution and development of personnel, technology and research.