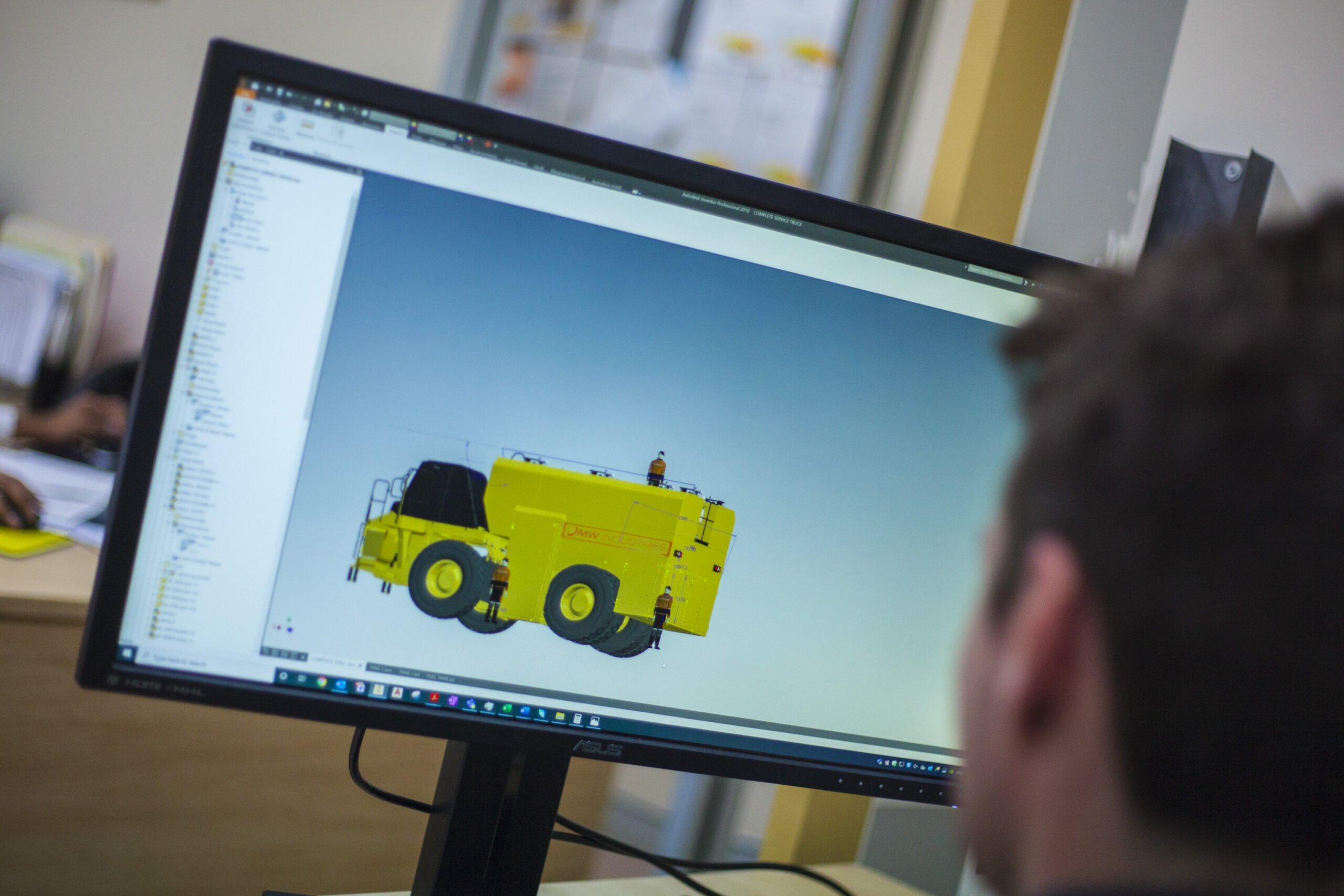 QMW have strategically grown a World Class Engineering Department to support current and future industry requirements and to drive innovation, from Cadets to Master's Degree qualified professionals, delivering engineered solutions for both QMW products and outsourced full turnkey projects creatively and competitively.
Cutting edge 3D CAD and FEA software are used, from a blank sheet of paper through to the finished design, manufacture and commissioning phases, and to support 'through life' operational spares requirements and design modifications.
All data and documentation are strictly controlled, with the customer's needs met on time and budget using QMW's unique New Product Introduction Process (NPIP), a project management tool that eliminates financial brand risk to both the client and QMW.