As one of the world's leading Roll Over protection manufacturers, QMW also specialises in the repair and re-certification of all OEM ROPS FOPS structures and are one of only a handful of companies globally able to perform this service without compromise to the OEM structure.
The lead time of a replacement OEM ROPS FOPS Cabin can be months and very costly. QMW provide a cost-effective alternative that minimises operational downtime and delivers an 'as new' fully refurbished ROPS FOPS Cabin.
Before
After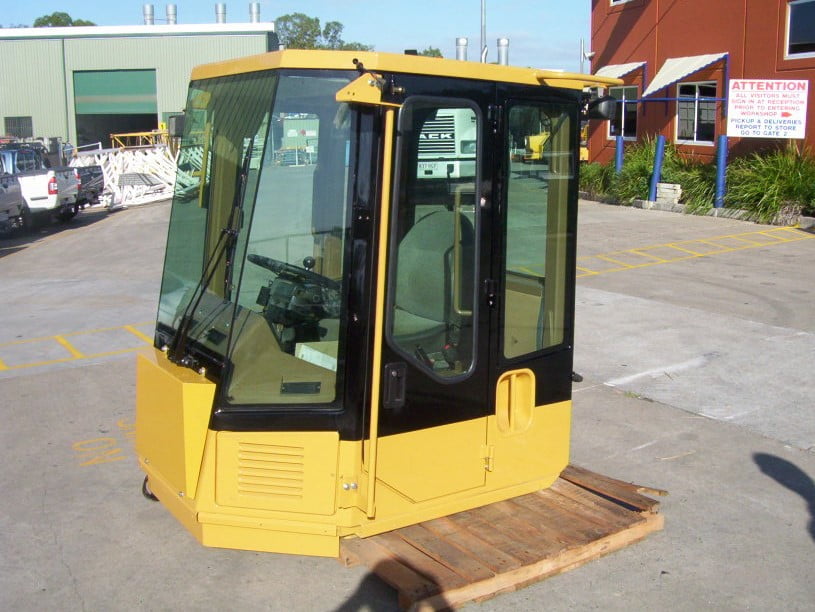 Our NATA accreditation for NDT (non-destructive testing), full engineering repair reports, re-certification documentation, new serial plate, safety, and quality assured repairs means we can return your certified cabin back to you in as-new condition at a fraction of the time it would take to order a new cabin, meaning you will have your machine back to work sooner.