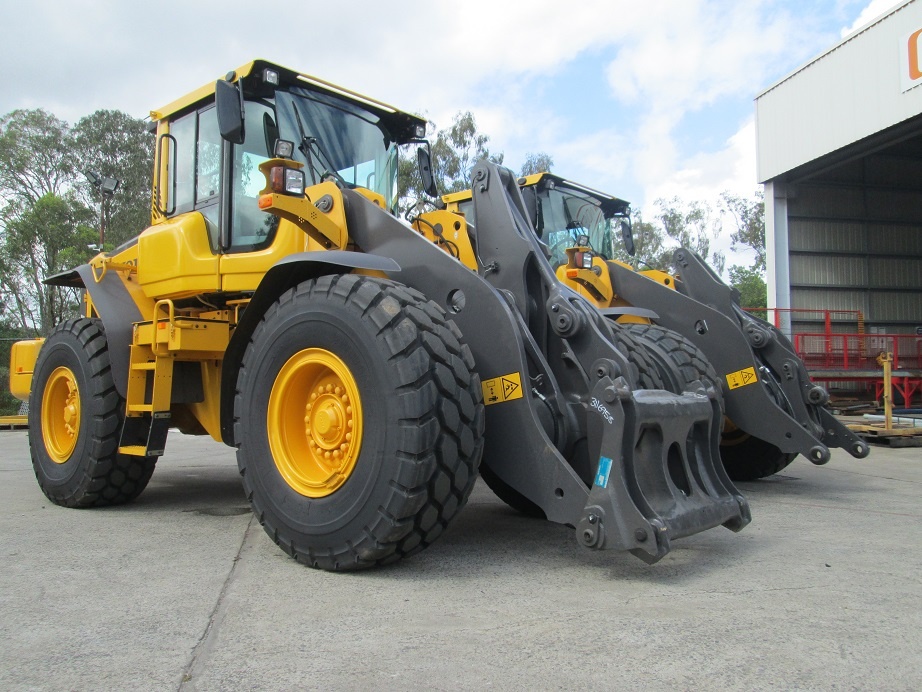 All QMW Cabins and Canopies are designed to meet the wants and needs of the operator.
QMW perform 'Customer Clinics' during the concept and design phases, ensuring all legislative, structural, ergonomic, visibility, aesthetics, noise, vibration and harshness (NVH) requirements are met or exceeded – the result – improved operator efficiency and lowered fatigue levels.
QMW Industries offers turnkey design, finite element analysis, prototyping, destructive testing services, and manufacturing to the international standards relevant to the specific application. QMW is NATA accredited in the testing of ROPS, FOPS, TOPS, OPG, OHG and OPS and is the leading manufacturer of operator cabins and canopies.