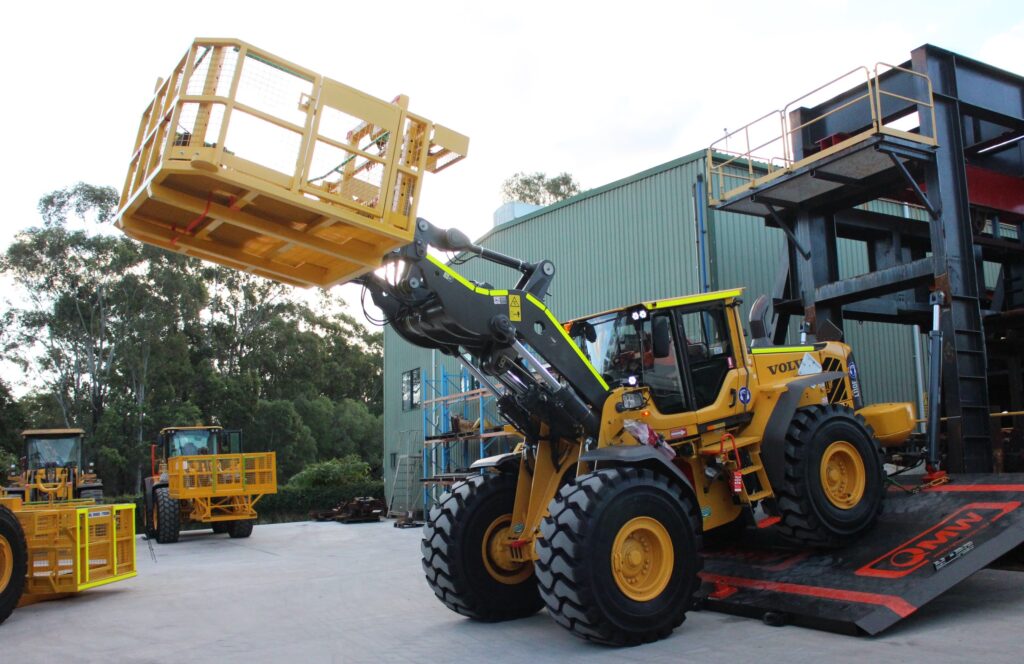 QMW's destructive testing capability and facility is one of the largest in the world and allows ROPS, FOPS & OPG testing for almost any type or size of OEM machine and/or bespoke OEM requirements, from 1.5-150 tonne.
Due to the structural integrity of the facility and the expertise of QMW staff, OEM chassis repairs and straightening can also be completed, significantly reducing operational downtime and repair costs.
QMW also undertake stability testing and load testing for attachments, loaders, handrails systems engine and vehicle stands.
All ROPS, FOPS, TOPS and OPG products MUST be destructively tested and certified in accordance with the following standards:
Cabin and canopy ROPS to ISO 3471:2008
Cabin and canopy FOPS to ISO 3449:2005 (Level 1 or 2)
Excavator ROPS to ISO12117.2:2008
Excavator OPG to ISO10262:1998
Q~Transporter Series to ADR59/00 and ISO3471:2008